Pipeline Rehab
& Specialized Product Installations
The factory installer of the HydraTite® Seal
HydraTech Field Services offers turnkey solutions for pipe joint repair using the HydraTite® seal. These services can be offered world wide. Our factory installers have experience installing thousands of these seals, and maintain a high level of craftsmanship with each seal that is installed. We have the capability of installing these seals in water mains, sewer pipes, road culverts, tunnels, and practically any man entry sized pipe.
Our installation techniques allow us to install these seals with some flow of water still in the pipe. When installing the seals we ensure that there is sufficient surface prep and cleaning at each joint for a professional installation. The end product prevents pipe joint infiltration and/or ex-filtration which ultimate stops any future costly damage that could occur due to pipe joint issues.
Our seals are equipped with four ribs, making a joint failure after seal installation very unlikely, we can provide the option of including cement filler behind seals for extra protection. The seal is installed at a fraction of the cost of lining, and has much more longevity than chemical grout.
OUR ADVANTAGES
We fix the problem at the source. Our services are directed specifically toward the problem areas of pipelines and bridges. HydraTech is reliable and can be counted on when most needed. We can being executing a contract within two or three weeks. When an owner or contractor calls us we answer the phone.
ENGINEERED, TESTED & BACKED BY EXPERIENCE
All our installation solutions have been certifiably researched and tested. only repair methods with proven results are implemented. We offer, often free of charge, on site pre-construction inspections to determine the appropriate repair method before drafting a proposal and completely assigned work.
SERVICES WE OFFER
Pipe joint repair
Culvert lining
Tunnel repair
Pipeline video and inspections (20″+ size)
Epoxy coating of pipes, culverts, and tanks
Fiber wrap for bridge repair
Fiber wrap for pipe repair external/internal
Industries we service

MUNICIPAL

INDUSTRIAL

POWER PLANTS
DOT/TRANSPORTATION
HydraTech Benefits

Can Work anywhere

Training & On-Site Services

Custom Installations

DOT Approved Subcontractor
On the job supervision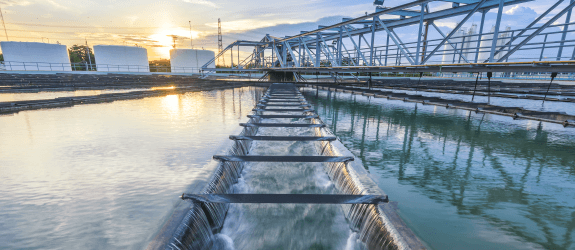 Industries we service

MUNICIPAL

INDUSTRIAL

POWER PLANTS
DOT/TRANSPORTATION
HydraTech Benefits

Can Work anywhere

Training & On-Site Services

Custom Installations

DOT Approved Subcontractor
On the job supervision