HydraTite® Case Study
City of Ashville, NC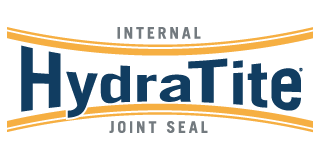 MARKET
Municipality / Storm Sewer
CLIENT
City of Ashville, NC / Contractor – SS Civil Construction
CHALLENGE
Newly installed pipe had separation at joints which could cause potential damage to the roadway above.

ENGINEERED SOLUTION
The HydraTite Internal Joint Seals were utilized to seal the joints and prevent further infiltration.
SCOPE
The project consisted of installing one 24-inch and three 18-inch HydraTite Seals. This is the smallest man entry repair that HydraTech can perform.
SOLUTION
Utilizing the HydraTite Internal Joint Sealing System included no digging and very little disruption to traffic. The project was completed at a fraction of the time and cost it would have taken for pipe replacement