HydraTite® Case Study
City of Carol Stream, IL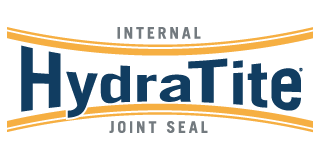 MARKET
Drinking Water
CLIENT
City of Carol Stream, IL / Contractor – Innovative Underground
CHALLENGE
Innovative Underground was called to replace a section of drinking water pipe and prevent leakage from occurring.

ENGINEERED SOLUTION
The proposed solution involved installing a 19.5-inch HydraTite End Seal to the existing liner to prevent leakage.
SCOPE
To eliminate possible leakage our field service crew and material arrived on the jobsite within a day to install the HydraTite Seal. The liner and pipe were prepped so the end seal could lay flush in order to seal properly.
SOLUTION
Installation of the end seal was accomplished in approximately three hours which then allowed Innovative Underground to proceed with replacement of the pipe section. Repairs were completed with minimal disruption at a fraction of the costs of other methods.