Hydraline Case Study
Power Industry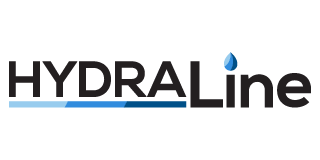 INDUSTRY
Power Industry
CHALLENGE
A failing floor liner for a storm drain retention tank required waterproofing repair. The issue was that the fiber glass liner was cracked and peeling up in particular sections. This was causing debris to build up under the liner and additional areas to become delaminated.
ENGINEERED SOLUTION
The HydraLine epoxy system was selected to reline the bottom of the tank and adhere to sections where the existing lining remained in place.
SCOPE
All delaminated areas of the tanks floor were removed. Cracked concrete areas were patched. The existing liner was sanded down to an effective subsurface. Then the tank was pressure washed. Finally HydraLine was installed on the clean and effective subsurface to completely waterproof the bottom of the tank.
SOLUTION
The project was an economical solution compared to a total replacement of the fiber glass liner. The tank was put back into service and is performing as expected.